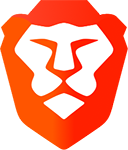 Want to browse the internet without ads, protect your privacy,
and
get paid for doing so?
Use
Brave Browser
.
Viewing news posted in
December 2014
By
Chris
|
18th Dec 2014 at 22:49 GMT in Chinatown Wars
|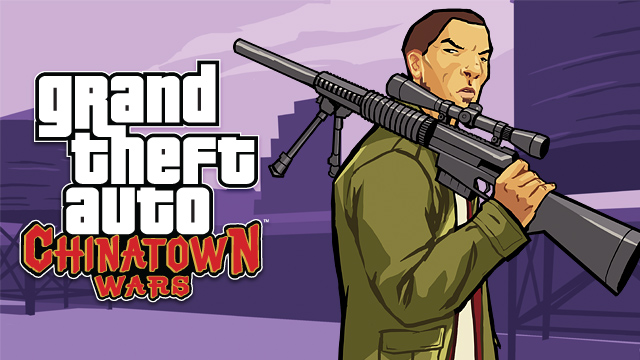 In a somewhat surprising move from Rockstar today, a big update for the mobile version of Chinatown Wars was released on iOS. The app is now universal - previously Rockstar had separate iPhone and iPad versions - and new features have been added bringing it in line with the company's other mobile releases in the GTA III trilogy. These include support for MFi controllers, retina display, customisable controls, and the app is now optimised for the new iPhone 6 and 6+ devices.
 
And for the first time ever, Chinatown Wars is now available for Android devices, including Google Nexus Player, Amazon Kindle tablets and Fire phones, and Fire TV. The app is priced at £2.99 ($ 5.99). Initial app ratings from users appear to be largely positive! Links to all versions are below.
 
App download links:
By
Chris
|
18th Dec 2014 at 22:11 GMT in GTA V
|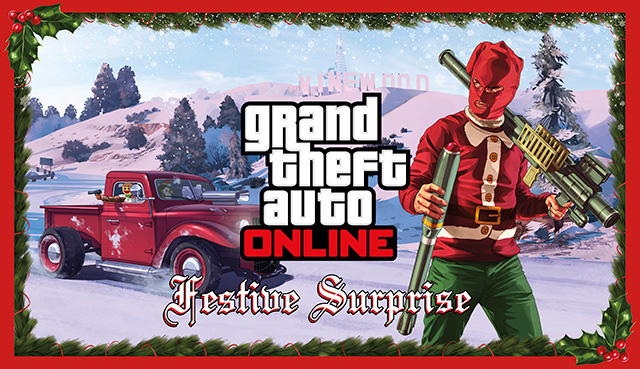 It's that time of the year again! Rockstar have today released another free title update for GTA Online (v1.19 for PS3/360, v1.05 for PS4/XB1), which, like last year, adds a lot of festive goodness. Rather than copy and paste the whole Newswire post here we'll let you head over there to read it in full if you wish, while below we have a quick summary of all the new stuff.
New weapons - Homing Missile Launcher and Proximity Mines
Snow will be returning for a few days, keep en eye out for that... and snowball fights!
FREE Christmas gear and masks - ugly Christmas sweaters, pajamas, scarves, hats, masks and more are all freely available to add to your inventory (until 5th January)
Four new vehicles to purchase - Hot Rod Christmas Ratloader, Slam Van, Massacro and Jester with all new race liveries that will become permanently available.
Free Christmas gifts given to you in your apartment on Christmas Day.
The Firework Launcher and ammo are making a return and will be available between 24th December and 5th January - you can pick these up for free on four special days - Christmas Eve and Day, and New Year's Eve and Day.
#FestiveSurprise Snapmatic Contest - See the Newswire post for full details of that.
Enjoy!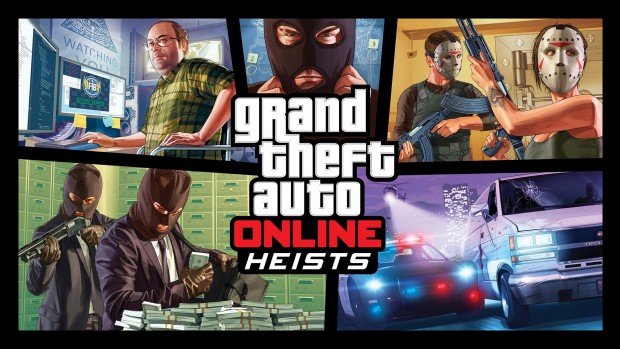 After an entire year of waiting (and complaining), GTA V fans finally got what they've been wanting today when Rockstar revealed heists for GTA Online, due out in an update early in the New Year (for real this time). A short trailer gives us a glimpse of what 4 player co-op teams can expect in the game.
 

Players [will] plan, prepare and execute multi-tiered Heists across Los Santos and Blaine County. These will require tight communication and coordination, with players taking on specified roles at each point to accomplish multiple objectives on the way to each Heist's epic finale. Featuring new gameplay, new vehicles, new weapons, new clothing and much more.
For those of you who want to know more about heists, and reasons why you've been waiting for more than a year, head over to IGN for an in-depth interview with GTA Online producer and lead mission designer Imran Sarwar.
TL;DR: Turns out programming heists is really really hard.
Browse more Website pages