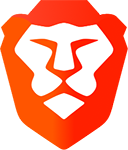 Want to browse the internet without ads, protect your privacy,
and
get paid for doing so?
Use
Brave Browser
.
By
Chris
|
24th Mar 2007 at 00:46 GMT in GTA IV
|
"Things Will Be Different" - Another ominous piece of marketing coming from Rockstar, if you're a subscriber to the Rockstar Games mailing list you will have seen this earlier today. This is bound to spark off an almighty amount of discussion regarding what exactly is going to be different, are Rockstar taking the game in a whole new direction? Have your say in the forums.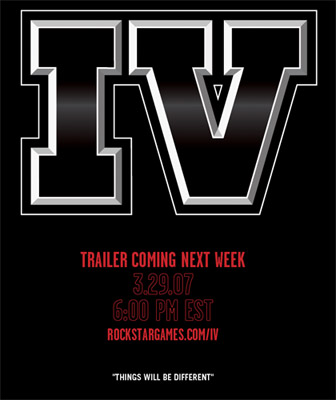 A screenshot of the email
Browse more Website pages