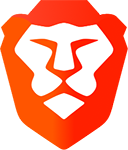 Want to browse the internet without ads, protect your privacy,
and
get paid for doing so?
Use
Brave Browser
.
By
Chris
|
30th Mar 2007 at 16:57 GMT in GTA IV
|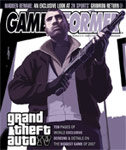 Just like they did 3 years ago with San Andreas, the folks behind GameInformer magazine have managed to acquire a world exclusive first look at Grand Theft Auto IV. Issue 169 for May will contain ten pages of screenshots and details.
That's all they're allowed to say for now, we'll have to wait until the issue is released before we can find out what the juicy details are. If you're going to be able to get a copy of it, let us know.
Link: GameInformer
Thanks to raooul_duke at GTAForums for the news
Browse more Website pages