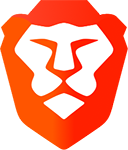 Want to browse the internet without ads, protect your privacy,
and
get paid for doing so?
Use
Brave Browser
.
By
Chris
|
9th Apr 2007 at 20:37 GMT in GTA IV
|
This one doesn't seem to be official in any way, rather belonging to a very enthusiastic car owner, and seemingly a GTA fan judging by the 'classic' style GTAIV logos and Rockstar decals. Apparently this nice machine was spotted at the New York Auto Show. I'm not a great lover of cars with black paintjobs, but this is something a little more decorated than usual.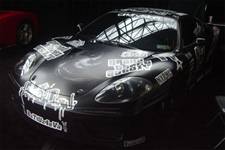 via Kotaku
Browse more Website pages