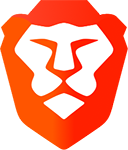 Want to browse the internet without ads, protect your privacy,
and
get paid for doing so?
Use
Brave Browser
.
By
Chris
|
19th Apr 2007 at 17:34 GMT in GTA IV
|
GamesRadar are reporting on a little printing error made by UK publication PLAY in this month's issue. The next issue advert shows a horizontally flipped "IV" logo, of course turning it into a "VI". So with issue 153 out on May 17th we'll have a nice GTA6 preview to look forward to!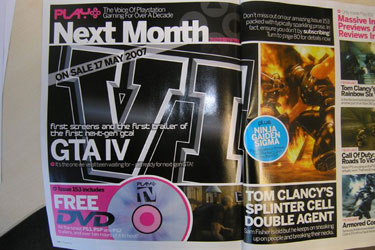 Let us know if you're a subscriber and will be getting a copy early.
Browse more Website pages