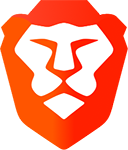 Want to browse the internet without ads, protect your privacy,
and
get paid for doing so?
Use
Brave Browser
.
By
Chris
|
31st Dec 2004 at 23:30 GMT in General
|
Well, this is the last post of 2004, a strange year really. The GTA Place staff would like to wish you all a Happy New Year!
See you in 2005!
Browse more Website pages