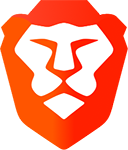 Want to browse the internet without ads, protect your privacy,
and
get paid for doing so?
Use
Brave Browser
.
By
rockstarrem
|
21st Sep 2007 at 02:34 GMT in GTA IV
|
Rockstar has released a few new downloads that include desktop wallpapers, screensavers, avatars, and buddy icons. You can find them here. Rockstar has also released a new poster for GTA IV which you can order for .00. This poster just shows the generic GTA IV logo with the "RP" rating and red text that says "COMING SOON". You can order that here.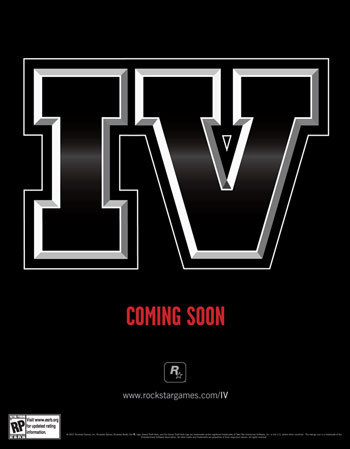 Browse more Website pages