As promised in the 'Updates' section, the GTA IV website received a substantial update today. In addition to the two new radio stations and new screenshots available, Rockstar has also revealed a series of special events called "Grand Theft Auto IV: Music Events"
In honor of the release of Grand Theft Auto IV this April 29th, and its epic in-game soundtrack inspired by the diverse sounds of New York City -- Rockstar will be presenting and recommending this series of special music events in the New York metro area happening throughout the spring. Check back here frequently for up-to-date info as each event draws nearer as well as for info on more events to be announced.
20 screenshots were added to the site, and some (but not all) are brand new.
Check out all the new screenshots in our gallery.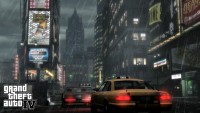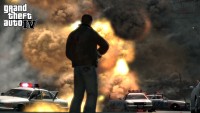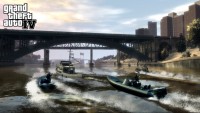 See the updated Grand Theft Auto IV site here and check out the Music Events site here