Dutch gaming website XboxWorld.nl has posted the first images of GTA IV's multiplayer modes in a new preview on their website. Additionally, they posted a number of digital versions of screenshots that recently appeared in various magazines. There are 20 normal single player screenshots and 9 multiplayer screenshots, a selection of which are shown below. The rest you can see in our gallery.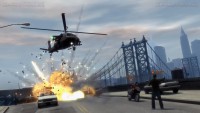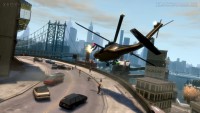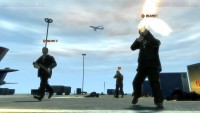 UPDATE: It appears the article has been pulled, along with all the screenshots. XboxWorld may have posted this a little sooner than R* would have liked.
Source: XboxWorld.nl
Thanks Charger for the heads-up.