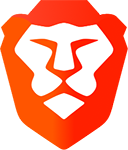 Want to browse the internet without ads, protect your privacy,
and
get paid for doing so?
Use
Brave Browser
.
By
Chris
|
15th Dec 2008 at 15:46 GMT in Chinatown Wars
|
Rockstar have announced the release dates of Chinatown Wars for the Nintendo DS by way of press release earlier. The game will launch on 17th March in North America and 20th March in Europe.
Browse more Website pages