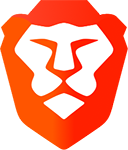 Want to browse the internet without ads, protect your privacy,
and
get paid for doing so?
Use
Brave Browser
.
By
Chris
|
16th Dec 2008 at 21:18 GMT in Chinatown Wars
|
The official Chinatown Wars website underwent a minor change last night, with updates to the release date and the addition of some new artwork. Rockstar's latest broadcast email confirmed this was the box art and included the Nintendo DS box surround.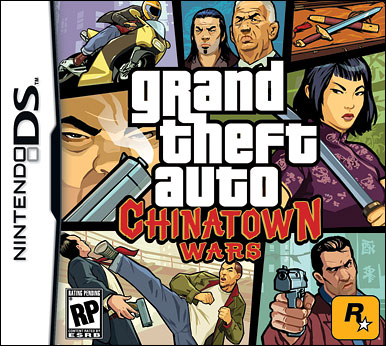 Browse more Website pages