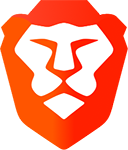 Want to browse the internet without ads, protect your privacy,
and
get paid for doing so?
Use
Brave Browser
.
By
Chris
|
5th May 2005 at 13:28 GMT in San Andreas
|
German games magazine Spieleflut have a selection of new San Andreas PC and Xbox screenshots on their site. We'll update our galleries when we get the high resolution shots.
Thanks to GTAInjection for the info.
Browse more Website pages