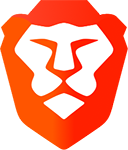 Want to browse the internet without ads, protect your privacy,
and
get paid for doing so?
Use
Brave Browser
.
By
Chris
|
7th May 2005 at 01:07 GMT in San Andreas
|
You saw 2 new Xbox screens in IGN's preview last week, literally 5 minutes ago before posting this I received the unwatermarked copies from Rockstar.
Check out our updated San Andreas Xbox Screenshots page to see them.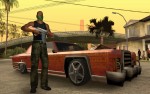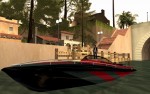 Browse more Website pages