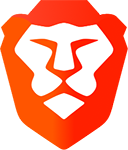 Want to browse the internet without ads, protect your privacy,
and
get paid for doing so?
Use
Brave Browser
.
By
Chris
|
22nd Jul 2009 at 23:37 GMT in GTA IV
|
Rockstar Games have announced that The Ballad of Gay Tony will be released on October 29, 2009. The game will be available for purchase by itself or as part of GTA: Episodes from Liberty City, which contains both The Lost and Damned and The Ballad of Gay Tony.
The official site has also been updated with the first official desktop wallpaper featuring some nice character art. Gracie Ancelotti is the girl you're looking at, she's the girl Niko kidnaps during the mission "I'll Take Her".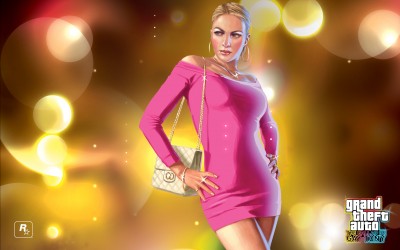 Also, in case you were wondering, Episodes from Liberty City does have it's own official site.
Browse more Website pages