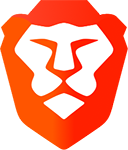 Want to browse the internet without ads, protect your privacy,
and
get paid for doing so?
Use
Brave Browser
.
By
Adriaan
|
17th May 2005 at 12:18 GMT in San Andreas
|
Finally gamespot published their preview for the Xbox version of GTA: San Andreas. Not much has been revealed that we already know, but there is 6 brand new screenshots availible to see.
Browse more Website pages