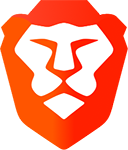 Want to browse the internet without ads, protect your privacy,
and
get paid for doing so?
Use
Brave Browser
.
By
Chris
|
17th May 2005 at 16:48 GMT in GTA IV
|
Inspired by talk of a new GTA game for PS3, avid fake screen constructor MVI has made a new screen with his take on what the gallery feature will look like, and in my opinion it's a pretty good representation.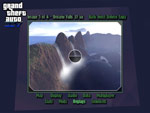 Click for the fake screens page
In case you haven't yet seen what the PS3 is probably going to look like, here are some pictures of a fridge door with dildos for controllers:
Pictures are actually real and are found on E3.PlayStation.com
Browse more Website pages