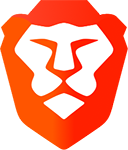 Want to browse the internet without ads, protect your privacy,
and
get paid for doing so?
Use
Brave Browser
.
By
Chris
|
19th May 2005 at 21:39 GMT in San Andreas
|
Rockstar have just sent us a batch of new screenshots for the Xbox version of San Andreas. Thirteen new screenshots have now been added to the Xbox gallery.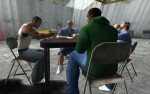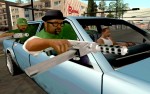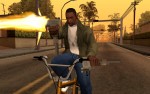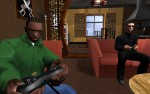 Check out the Xbox Screenshots page.
We've also received a full version of the GTA Liberty City Stories logo from Rockstar too. Click the thumbnail below to view the full version, you can use it for whatever you want.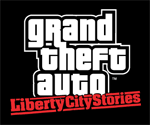 Browse more Website pages