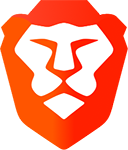 Want to browse the internet without ads, protect your privacy,
and
get paid for doing so?
Use
Brave Browser
.
By
Chris
|
8th Jun 2005 at 00:15 GMT in San Andreas
|
Rockstar have updated the Official PC Website and also the Official Xbox Website with new media.
Here's a look at the 4 new Xbox screens:
Check them out in full on the Xbox Screenshots page.
Browse more Website pages