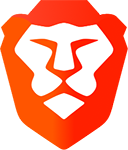 Want to browse the internet without ads, protect your privacy,
and
get paid for doing so?
Use
Brave Browser
.
By
Chris
|
29th Feb 2012 at 15:14 GMT in GTA III
|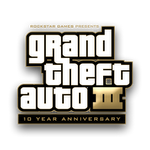 Rockstar have released a minor update to GTA III: 10th Anniversary Edition for iOS. The update is said to offer stability improvements thanks to some optimised memory usage, noticeable when running on the iPad 1 and iPhone 4. It also includes "various bug fixes", although Rockstar have chosen not to elaborate on what exactly has been fixed. Let us know in the comments if this fixes problems you were having with the game on your device!
Check for updates to your apps on your device or through iTunes to download.
Browse more Website pages