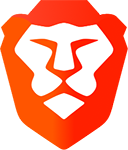 Want to browse the internet without ads, protect your privacy,
and
get paid for doing so?
Use
Brave Browser
.
By
Chris
|
2nd May 2012 at 17:12 GMT in General
|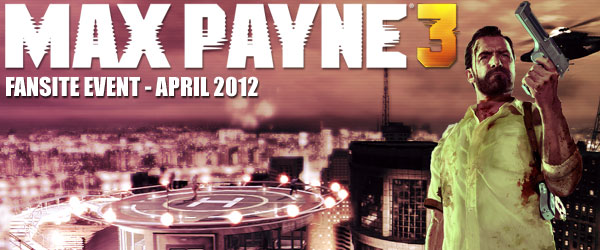 A couple of weeks ago, me and a number of other webmasters were invited to New York City to experience Rockstar's upcoming masterpiece, Max Payne 3. I've written up an article detailing the happenings at the event, as well as my hands-on impressions of the game. I've tried to keep mission/story/multiplayer details as general and vague as possible, so I don't spoil much for you. If you have any questions feel free to ask here in the forums, I'll do my best to answer what I can, if I can.
Read my impressions: Max Payne 3 Fansite Event Hands-on Impressions
I should also point out that two of our staff members were also at the event:
Gerard, who runs Grand Theft Wiki - you can read his review of the game here

rockstarrem, who runs our Max Payne sister site Payne Killers - you can see his thoughts over there

Browse more Website pages