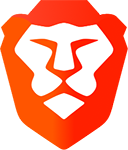 Want to browse the internet without ads, protect your privacy,
and
get paid for doing so?
Use
Brave Browser
.
Rockstar have just announced that Grand Theft Auto V is now officially available for pre-order from various websites and stores. Additionally, Rockstar have made available an extended version of the "beach weather" artwork that was revealed a few days ago. Check that out in full below.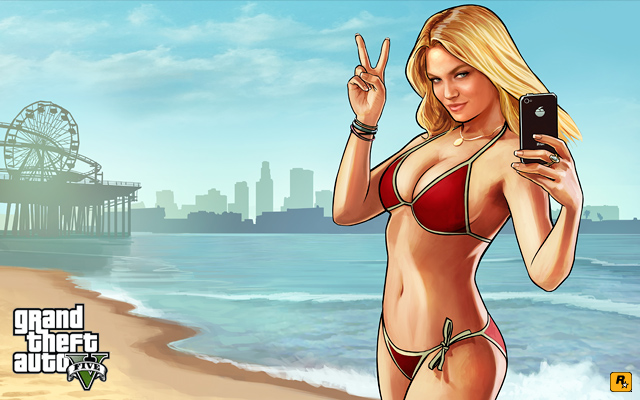 Rockstar have provided a list of links to British and North American retailers, noting that more international retailers will be added when they become available.
Finally, Rockstar have promised an update on progress of the second trailer soon. Keep an eye on The GTA Place for all the latest updates on that, you can follow us on Facebook, Twitter and Google+ if you aren't already.
Browse more Website pages