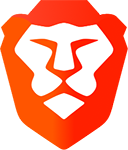 Want to browse the internet without ads, protect your privacy,
and
get paid for doing so?
Use
Brave Browser
.
By
Chris
|
5th Nov 2012 at 22:09 GMT in GTA V
|
Rockstar have finally announced the release date for the second GTA V trailer! Our countdown timer is now live on the homepage.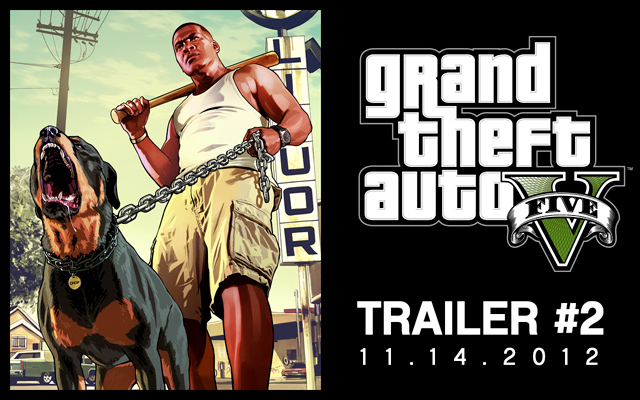 What are you hoping to see in the trailer?
Browse more Website pages