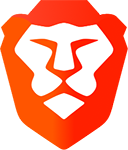 Want to browse the internet without ads, protect your privacy,
and
get paid for doing so?
Use
Brave Browser
.
As we reported on last month, today marks the release of Rockstar Games Collection Edition 1 in North America for Xbox 360 and PlayStation 3. The collection retails for .99, and features four critically acclaimed, best-selling Rockstar titles, including Red Dead Redemption, Grand Theft Auto: Episodes from Liberty City, L.A. Noire and Midnight Club: Los Angeles Complete Edition.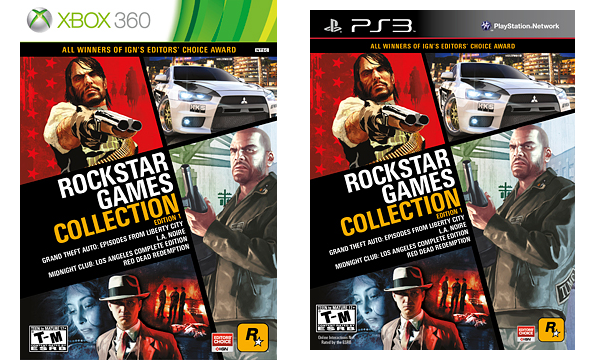 There is currently no word on whether or not this collection will be released in any other regions around the world, or indeed on any further collections - at least the "edition 1" part of the title implies there will be more to come in the future.
Rockstar have today provided links to a number of North American retailers for users to order the collection from:
Browse more Website pages