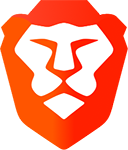 Want to browse the internet without ads, protect your privacy,
and
get paid for doing so?
Use
Brave Browser
.
By
Chris
|
7th Nov 2012 at 21:12 GMT in GTA V
|
A GTAForums user has discovered a new GTA V screenshot on UK magazine Short List's website, where it is being used to promote a competition to win one of the photo viewers that have recently been given out by various US retailers. This is the first we've heard of the photo viewers being available outside the US so keep an eye out for more news regarding them.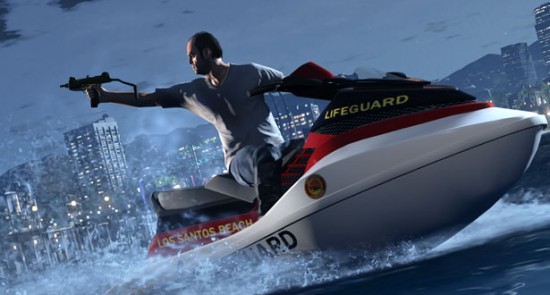 The image features a character (possibly the man in the quad bike artwork) riding a jet ski.
Browse more Website pages