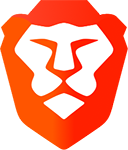 Want to browse the internet without ads, protect your privacy,
and
get paid for doing so?
Use
Brave Browser
.
By
Chris
|
14th Nov 2012 at 17:44 GMT in GTA V
|
Following on from the trailer excitement we have some more media, this time in the form of three new screenshots! Check them out.
You can see all the GTA V screenshots currently available in our gallery. And if you missed them, we uploaded 112 screenshots from trailer 2.
UPDATE: IGN got another new screen as well, Trevor being a
.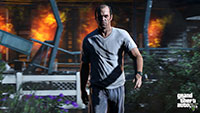 Browse more Website pages