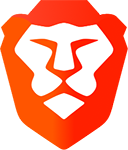 Want to browse the internet without ads, protect your privacy,
and
get paid for doing so?
Use
Brave Browser
.
By
Chris
|
30th Jan 2013 at 20:20 GMT in Vice City
|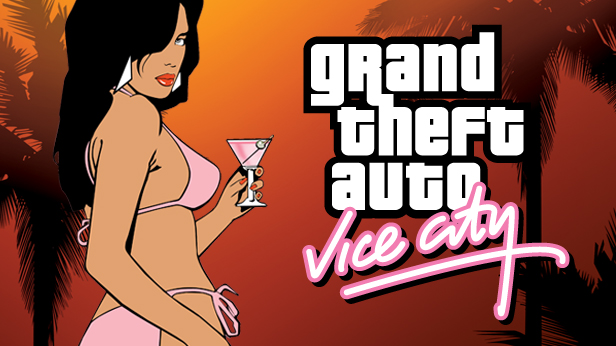 As we reported last week, Grand Theft Auto: Vice City is now available for download on the PlayStation Store, completing the GTA trilogy's availability on the platform. Released yesterday in North America and today across the rest of the globe, the game will set you back £7.99 (.99 / €9,99) with the download weighing in at around 3.5GB.
 
Like Rockstar's other PS2 Classics releases, Vice City doesn't feature remastered HD graphics, trophies, or any other enhancements, but PS3 players who don't own a model supporting backwards compatibility with PS1 and PS2 titles will be grateful for this release.
 
Rockstar have promised more of their classic titles will be released "very soon".
Browse more Website pages