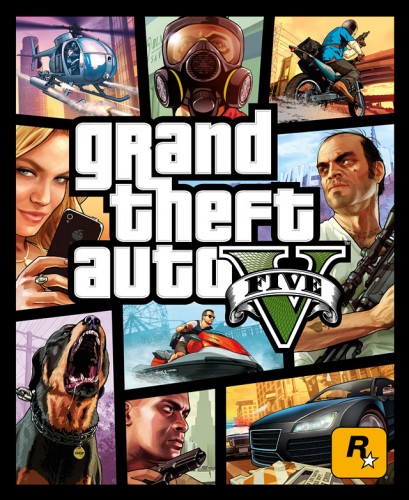 Take Two have just announced by way of a press release that Grand Theft Auto V is now available worldwide, a fact some of you may be aware of already.
 
Rockstar Games is very proud to announce that Grand Theft Auto V is now available worldwide for the PlayStation®3 computer entertainment system and the Xbox 360® video game and entertainment system from Microsoft, and also available for digital download from the PlayStation®Network.
"Grand Theft Auto V was a massive undertaking for us, I'm so proud of what the team created," said Sam Houser, Founder of Rockstar Games. "We cannot wait for people to finally play it."
I'm sure most of you are indeed now busy enjoying the game, just continue to do so. We'll be providing news, media and other content in the coming weeks, so stay tuned for that. Our forums are always a good way to discuss the game, please remember to use spoiler tags where appropriate though. Remember you can also keep up with us on Facebook and Twitter if you prefer that.