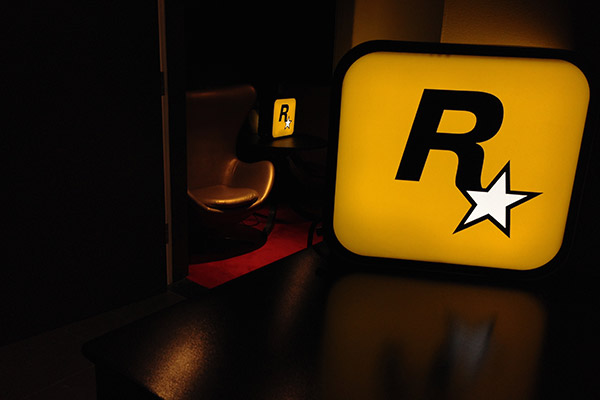 It's that time of year again. The time just before Rockstar release one of their games, when they like to invite some very lucky webmasters out to New York City to play the game before it officially launches!
Obviously I did not turn down my invitation, and like the previous times I decided to write a few words about my experience, so if you're interested you can read those here.
Much of what we were able to play had already been talked about in recent previews, and of course you've all played GTA V now, so you're all familiar with the gameplay etc. As such, I've only commented on things I thought of off the top of my head, I'm not sure what else you guys might like to know. So feel free to use the forums to ask me any questions you have about GTA Online, and I'll do my best to answer them. I won't be posting any spoilers though so don't worry about that.