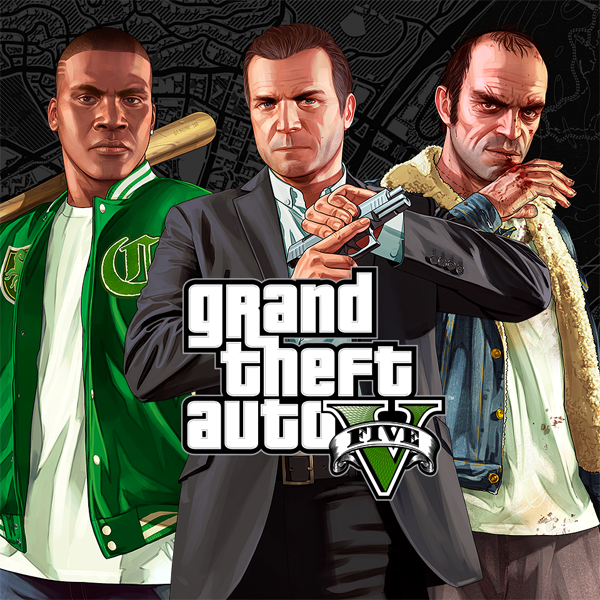 Finally! The day has come. Grand Theft Auto V is now available on all platforms. The PC version officially unlocked at midnight (UK time), and hundreds of thousands of gamers were already playing on Steam within hours. The PC version offers many enhancements and new features over the console versions, and Rockstar have today summed that up in a nice overview.
The highlights:
Huge range of graphics customisation options
Play up to 4K resolution at 60fps
Dual and triple monitor support, controller support, and 3D compatibility
GTA Online available from day 1 including all previously released free DLCs and the Heists update
Soundtrack includes new radio station, The Lab FM, as well as the ability to create your own completely custom radio station
Check Rockstar's summary for more info, and remember if you're having any technical issues with the game you should use Rockstar's Support site.
As always you have a multitude of channels from which to discuss the game, including our own forums. Be sure to let us know your early impressions of the game and how it's performing for you.