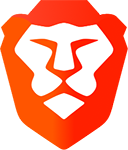 Want to browse the internet without ads, protect your privacy,
and
get paid for doing so?
Use
Brave Browser
.
By
Chris
|
30th Jun 2015 at 19:11 GMT in GTA V
|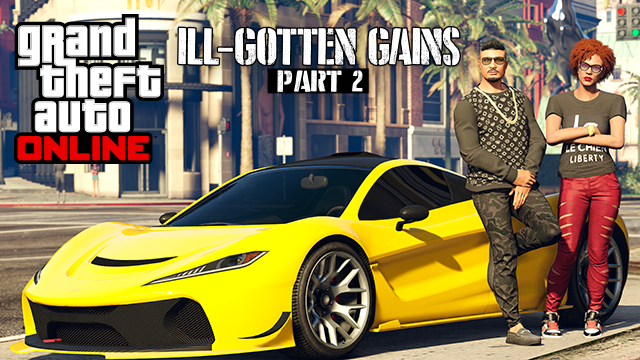 Part Two of Rockstar's Ill-Gotten Gains update for GTA Online will be arriving next week on the 8th July for all platforms. In addition, the previously PC-exclusive radio station 'The Lab' will become available on all four consoles. You can check out the Newswire article for screens and details of some of the new things that are coming, including the return of a personal favourite of mine, the Firework Rocket Launcher.
To summarise, new content will include 4 new cars, a new motorbike and a new boat, plus 2 new weapons and bunch of new clothes and accessories.
Cars: Coil Brawler, Invetero Coquette BlackFin, Progen T20, Vapid Chino
Motorcycles: Dinka Vindicator
Boats: Lampadati Toro
Weapons: Knuckledusters, Marksman Pistol
Clothing/Accessories: a lot
Browse more Website pages