Thanks to the latest issue of PSM, and it's supplementary DVD. We now have eight more Liberty City Stories Screenshots, you've probably seen them before in magazines but these ones are digital quality.
Check out the Screenshots page to see them.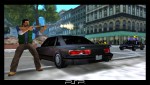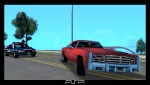 Thanks to Freddy50000 for getting them off the DVD.