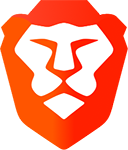 Want to browse the internet without ads, protect your privacy,
and
get paid for doing so?
Use
Brave Browser
.
By
Chris
|
12th Sep 2005 at 19:20 GMT in Liberty City Stories
|
GamesRadar have posted an article on their site. There's no new info but four new screenshots.
GamesRadar have earned themselves a reputation for stating incorrect facts, and they've done it once again in this preview, mistakingly thinking that Toni was the owner of St. Marks Bistro.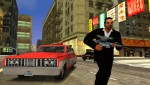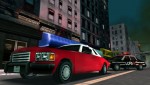 Check out all the LCS Screenshots.
Browse more Website pages