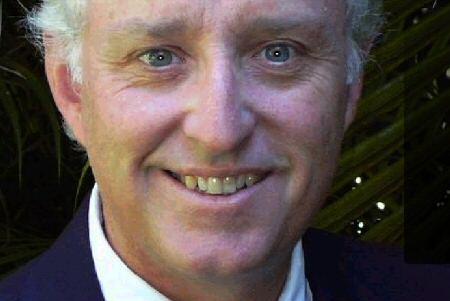 Most of you probably know lil' old Jack Thompson by now. Taking on the gaming industry, most importantly the GTA series, for years now. It seems that he just can't get enough of Take Two's Grand Theft Auto that he is starting to move over to the newest title in the series - Liberty City Stories. Thompson has petitioned Troy King, Attorney General of Alabama, to have GTA: Liberty City Stories declared "a nuisance".
One can not understand such claims from him as already JT himself is a nuisance to both him and every living human being on this planet. Well, according to the dictionary:
Nuisance: a bothersome annoying person
Yep, that seems like him. Apparently JT is complaining that Take-Two is marketing what he describes as a "cop-killing game" on daytime T.V. during programs aimed at children. Firstly that doesn't mean anything at all. As far as I know the commercials for Liberty City Stories that is displayed on the tv doesn't contain violence or anything else that will offend those little children. Besides it is not as if they are going to get up, walk to a local retailer and say: "Whadup G, give me a copy of Liberty City Stories".
What he will do next is a mystery and Dave Thomas from online mag The Escapist describes it very well:
Keeping track of Jack's activities is like trying to document an evening of binge drinking for an entire fraternity on a lost weekend in Vegas.
Source: Livejournal