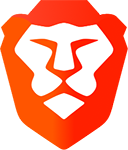 Want to browse the internet without ads, protect your privacy,
and
get paid for doing so?
Use
Brave Browser
.
By
Switch Designs
|
27th Nov 2005 at 06:57 GMT in San Andreas
|
This is my 3rd San Andreas Mod for PC and it changes your spray paint can into a more realistic spray paint can.
And here is a preview shot of the model here.
Browse more Website pages