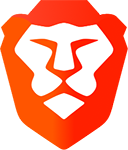 Want to browse the internet without ads, protect your privacy,
and
get paid for doing so?
Use
Brave Browser
.
By
Chris
|
23rd Apr 2004 at 20:47 GMT in GTA III
|
After realising our downloads database has been laying dorment for a while, I decided to add a few downloads, they are all great GTA3 cars
Enjoy them all!
Browse more Website pages