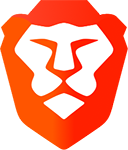 Want to browse the internet without ads, protect your privacy,
and
get paid for doing so?
Use
Brave Browser
.
By
Chris
|
11th May 2004 at 19:37 GMT in Vice City
|
This car has been around for ages but I havent seen it at many sites for download so I decided to add it here, also 5 more cars coming soon.
It's made by Nathan and it looks awesome, just look at the screen I took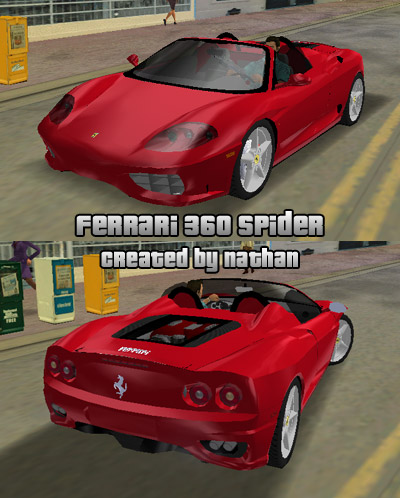 Browse more Website pages