Over the past couple of weeks i've been adding loads of downloads to the database and i've added manual installs of most of the cars.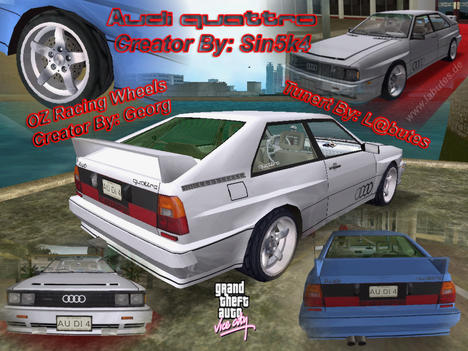 Download 1983 Audi Quattro Manual
This awesome Audi was just one of the many cars added. Click here to browse around the database.
If your getting MySQL errors just refresh the page and it should be fine, we're still trying to stop these appearing.