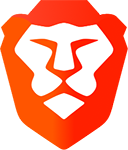 Want to browse the internet without ads, protect your privacy,
and
get paid for doing so?
Use
Brave Browser
.
By
Chris
|
17th Oct 2006 at 13:32 GMT in Vice City Stories
|
IGN have a new preview on the weapons available in Vice City Stories, there are also five new screenshots showing off a few of them.
Link: IGN Weapons Preview
Browse more Website pages