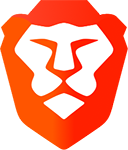 Want to browse the internet without ads, protect your privacy,
and
get paid for doing so?
Use
Brave Browser
.
By
Chris
|
28th Oct 2006 at 15:51 GMT in Vice City Stories
|
1UP.com have a short little preview of Vice City Stories' main new feature, empire building. They're also the first to bring us screenshots of this mode in game. Check out the following links for the article and new screens.
Links:
Browse more Website pages