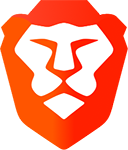 Want to browse the internet without ads, protect your privacy,
and
get paid for doing so?
Use
Brave Browser
.
By
Chris
|
1st Oct 2004 at 15:34 GMT in San Andreas
|
R* have sent us our September batch of exclusive fansite screens, they look great and there is now less than a month to wait til we can play it. Thanks R*
Also on the official San Andreas website there is some new artwork most likely of Salvatore Leone, you should remember him from GTA3. Now I added this artwork to the artwork page when it was first on the site but didn't post about it because I didn't think it was that significant but I see most sites have now posted it so, here it is if you haven't seen it already...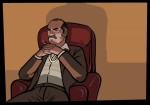 Browse more Website pages