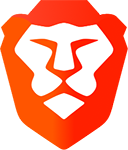 Want to browse the internet without ads, protect your privacy,
and
get paid for doing so?
Use
Brave Browser
.
By
Chris
|
10th Oct 2004 at 00:12 GMT in San Andreas
|
Gamespot have put up their preview of San Fierro, so go an check it out. It mentions things about the new types of transportation and weapon skills plus more.
Link: Tales From San Fierro
Browse more Website pages