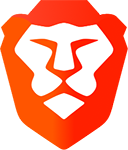 Want to browse the internet without ads, protect your privacy,
and
get paid for doing so?
Use
Brave Browser
.
By
Chris
|
11th Oct 2004 at 19:43 GMT in San Andreas
|
Rockstar have sent us the 20 screenshots from the weekend previews on IGN and Gamespot (3 of the screens arent new but are unwatermarked)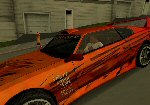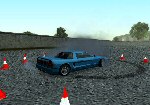 View them all on the Screenshots page.
Thanks for the screens.
Browse more Website pages