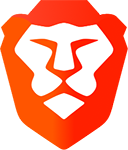 Want to browse the internet without ads, protect your privacy,
and
get paid for doing so?
Use
Brave Browser
.
Viewing news posted in
September 2010
By
Chris
|
10th Sep 2010 at 03:37 GMT in General
|
In Rockstar's latest Asked and Answered Newswire post it was revealed that the classic GTA trilogy (GTA III, Vice City and San Andreas) will at some point be available on Mac, "most likely later this year". Asked if Rockstar were thinking of porting their games to Macs, they responded:
Yes! Look for the long-awaited release of the classic Grand Theft Auto Trilogy (Grand Theft Auto III, Grand Theft Auto: Vice City and Grand Theft Auto: San Andreas) for Mac - most likely later this year. We'll have much more info and a proper announcement soon. But, yes, in case you were wondering, that is a world exclusive from Asked and Answered.
So, great news for all Mac owners who are wanting to play the "PC" versions of these great GTA's!
By
Chris
|
9th Sep 2010 at 17:50 GMT in Chinatown Wars
|
As we mentioned last week, Chinatown Wars HD for Apple's iPad is now available from the App Store priced at £5.99 (.99). The game is is identical the iPhone version but includes "enhanced graphics, higher polygon count vehicle and building models, and enhanced lighting and explosion effects that maximize the 1024 by 768 high-resolution touch screen on the iPad."
Rockstar have posted some screenshots showing off the game on the Newswire.
Direct link: Chinatown Wars HD
By
Chris
|
2nd Sep 2010 at 00:10 GMT in Chinatown Wars
|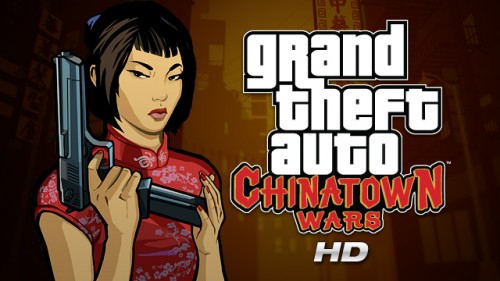 Chinatown Wars is making its way to Apple's iPad in an upgraded HD version. Straight from the horse's mouth:
In addition to the wide range of features developed specifically for the previous App Store iterations, including intuitive Multi Touch user interface controls, adjusted difficulty levels and iTunes customizable radio station Independence Radio, Chinatown Wars HD comes to the iPad with brand new, updated high definition graphics.
The game will be priced at .99 on the App Store, and will be released on September 9th.
Browse more Website pages